DEAL OF THE DAY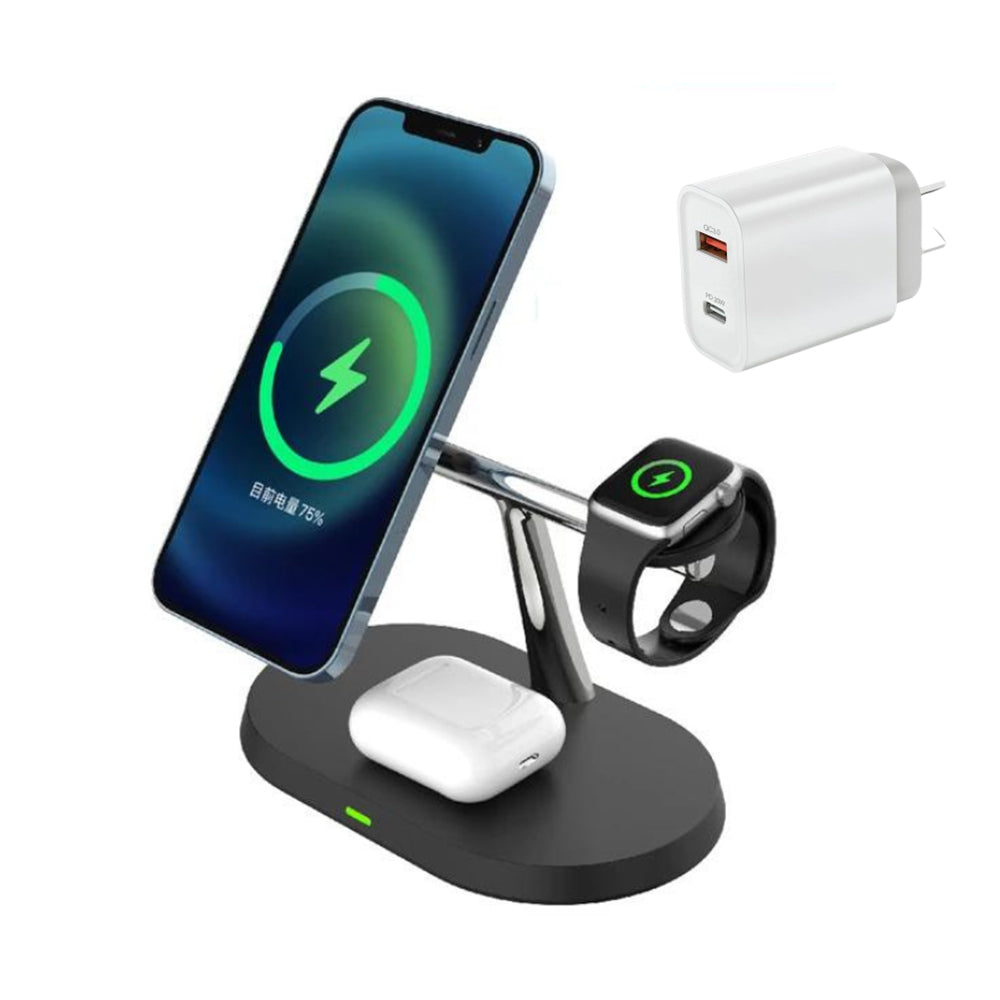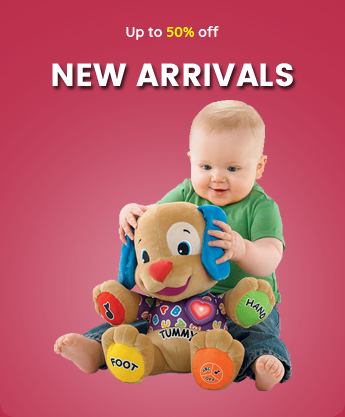 NEWSLETTER
Sign Up & Get News
Subscribe to the newsletter from Megajoy to receive updates about new products.
Contact Us | Australia Toys Online Shop | Megajoy
GET IN TOUCH
We'd Love to Hear From You, Lets Get In Touch!
Address
unit 23/110 Bourke Road, Alexandria, NSW, 2015
Opening Hours
We are open: Monday - Friday, 10AM - 5PM and closed on the weekends, sorry for that.
LEAVE US A MESSAGE
-Good For Nature, Good For You-