DEAL OF THE DAY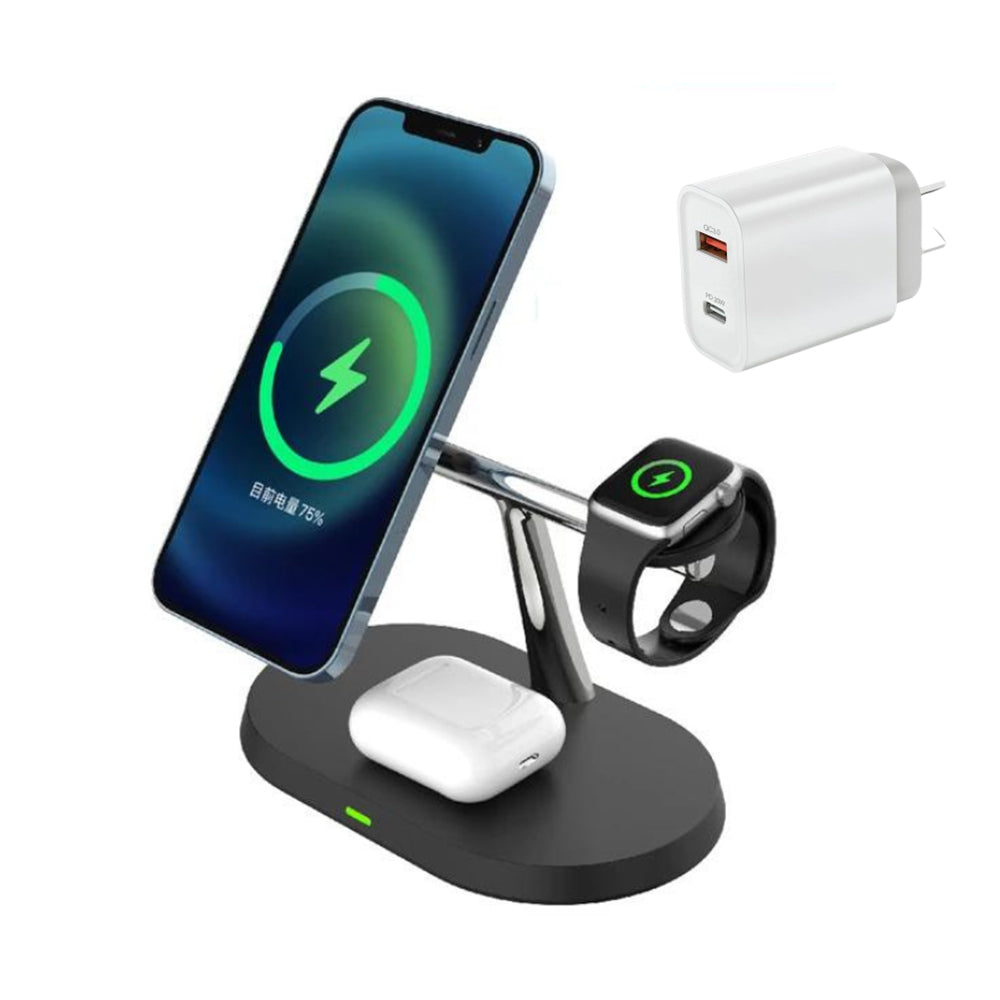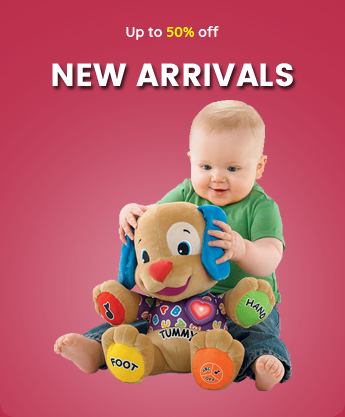 NEWSLETTER
Sign Up & Get News
Subscribe to the newsletter from Megajoy to receive updates about new products.
Shipping & Delivery | Prepare the Best Gift | Online Toys Shop
We offer Fast shipping on all orders(Temporarily exclude WA due to rail disruption)! 
Your order will be dispatched within 1 working day of receiving payment (Monday-Friday) by AusPost with Tracking and you should expect to receive it in the next couple of days (Delivery time varies based on your location).
For estimate delivery time to your State / New Zealand, please refer to Auspost Website